Making homeowner dreams come true
We're here to help you with home purchases, mortgage renewals, refinancing and more.
You're in great hands
With many years of mortgage experience our team has what it takes to help you with your mortgage related needs. See what real experience and know how can do for you.
Mortgage Kit - #1 - Are You Ready To Buy A Home?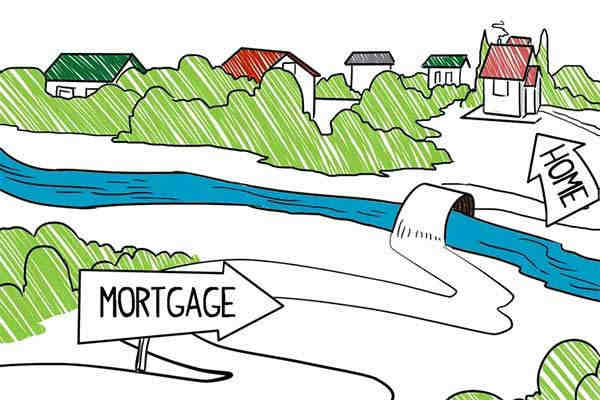 watch video
Mortgage Kit - #2 - How much downpayment do you need?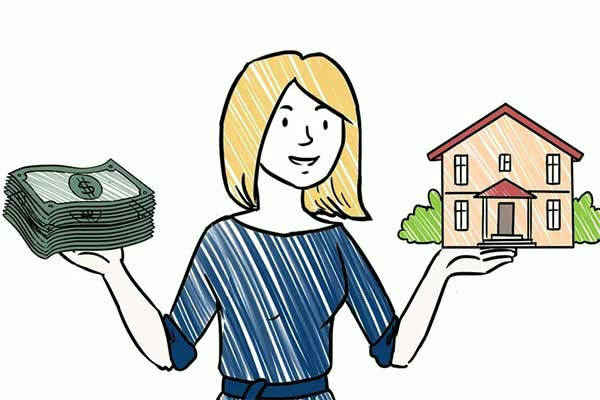 watch video
Mortgage Kit - #3 - Downpayment Savings Strategies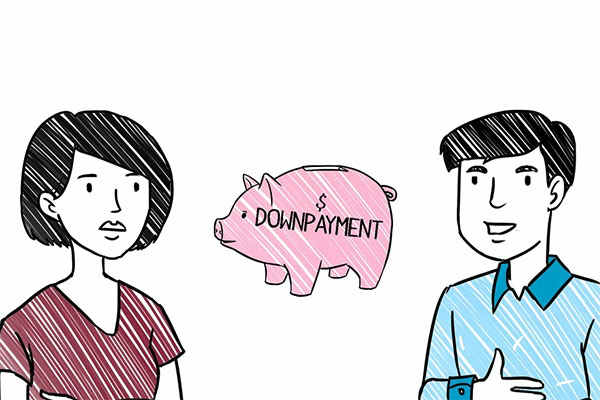 watch video
"There are no words I can express how grateful I am having Chan working for me on all my financial needs. I trust him explicitly as his knowledge an..."
"It has been a few years I know Chan Yin as my Financial Advisor. He is very professional and hard to deliver the best for your investments"
"What can I say about Better Financial? How about they are better than just financial Advisor in my experience. I've been a long standing client ..."
"Our friends who had previously worked with Chan referred us for our first home purchase. We weren't experienced in this area and didn't want to m..."
"We have been working with Chan for a number of years and have found him to provide clear and concise advice in a highly professional manner. He has..."
"Excellent 'service' and attention to detail. You walked us through everything so there were no surprises at all. Highly recommended for sure!"
Your reviews are appreciated...